Ventilation, natural light, design, and location may be some of home buyers' primary considerations. But how often do they consider a property's electrical systems health?
Inspecting a property for sale for the soundness of its electrical system is foremost a matter of safety. It's also a matter of getting fair value for a property and saving costs in the long run.  Here are three problems home buyers should watch out for in any property.
Electrical outlets and switches in poor condition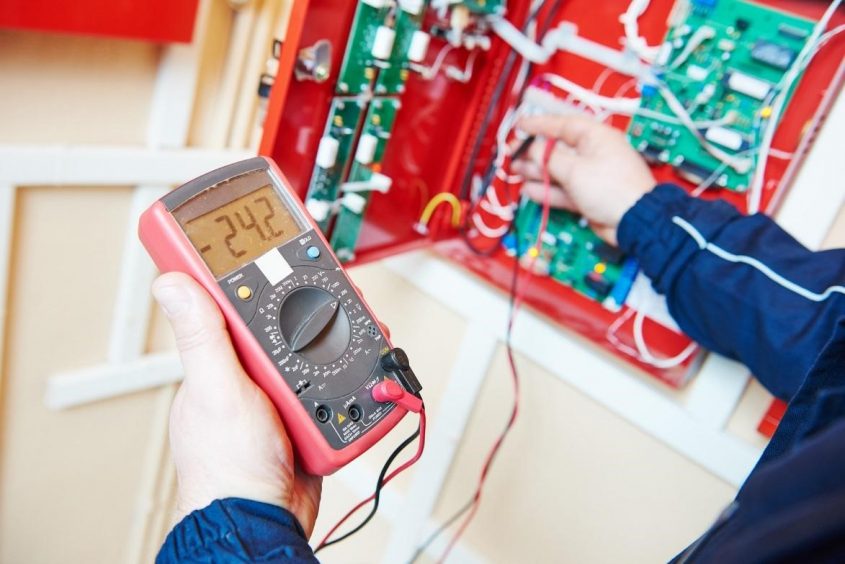 Do the outlets or switches have chips or cracks exposing wires? Do they show any blackening? Do they give off a burning smell? All these are signs that a property's wiring is not in tip-top shape. Sparking, short-circuiting, and electric shocks may have already occurred, and are likely to occur again.
If only one or two outlets and switches show these damage signs, then a professional electrician could fix them up and test the rest of the system for effectiveness. But if a house for sale has these damaged electrical devices all over the place, it might not be worth the money.
Outdated and disorderly breaker boxes.
Circuit breakers protect a property from electrical fires and other problems by automatically shutting down the power to wires from the breaker box to outlets when a system becomes overloaded. However, older properties may have circuit breakers that are not designed to support the electrical needs of a modern home.
Disorderly breakers – are those that have wires tangling haphazardly, or come without circuit labels. They cause confusion and they might indicate disorderly and unsafe wiring all throughout a property, plus pose more expenses to a homeowner due to the need of a wiring overhaul.
Obsolete wiring
Speaking of a wiring overhauls, this would be necessary if wires were simply worn-out. One should look out for physical damage on wire and wire covers, as well as take note of buzzing sounds from electrical outlets, sparking, a history of blown fuses and tripped breakers, and the other signs listed above.
A professional electrician can assess the extent of damage based on one or two of these warning signs – and, if there are red flags all around, advise a prospective homeowner on just what he or she has to do next to maintain a safe home.
Sources:
Five tips for electrical outlet maintenance. Homestructions. 
Does your electrical system need updating? Angie's List.