Inspections are usually required for most electrical work that may need to be done in your home, especially anything that involves new installations, extensive upgrades, or rewiring. Such inspections are necessary for your own safety and in order to comply with state and federal standards and regulations. If your home fails an electrical inspection, here's what you'll need to do.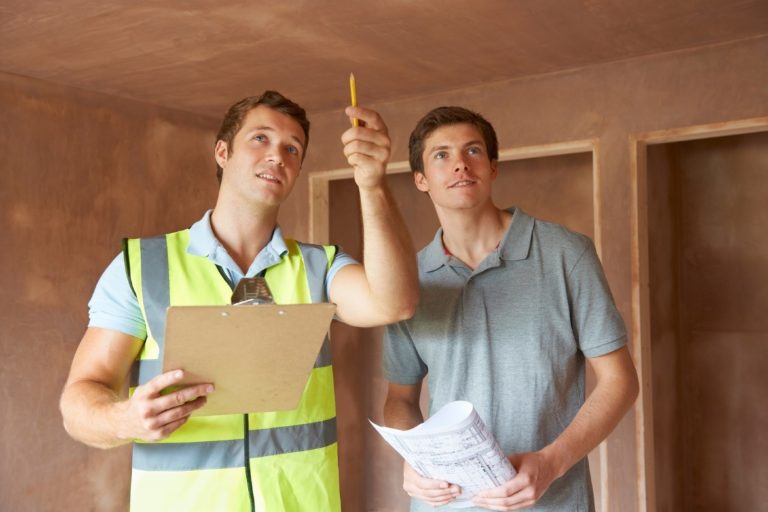 Understand Why Your Home Failed the Inspection
If the inspector didn't provide detailed information about why your home electrical inspection failed, have a certified electrician look at the report and explain what needs to be done. They often have more time to answer your questions and thoroughly discuss your options. Common reasons why an inspection fails include:
• Lack of GFCI protection to shut off current when an improper flow is detected
• Exposed wiring or open-spliced wires (common with DIY jobs)
• Excessive use of extension cords and lack of sufficient outlets
• Over-fused circuits
• Lack of tamper-resistant outlets (required since 2014)
Apply for a Building Permit
You may need a permit if you had an initial inspection and it was discovered that more extensive work will need to be done to correct issues. Only a certified contractor can apply for a permit in most locations. Permits are required for most jobs that go beyond simple fixes.
Hire an Electrician to Correct System Issues
Save yourself the hassle of dealing with repeated inspection issues and hire a professional to correct system issues. It's an investment that often means quality work will be done, which is your ultimate goal.
Schedule a Re-Inspection
After issues have been corrected by an electrician, the final step is to schedule a re-inspection. In most instances, this needs to be done within 24 hours after work has been completed. A re-inspection typically involves:
• Confirming that problems have been corrected
• Checking to see if appropriate techniques were used to make the fixes
• Determining if the parts, products, or components used are of acceptable quality
There are several reasons why it's best to hire an electrician for any major work. In addition to being current with industry regulations, electricians often know what inspectors are likely to look for and how to ensure that everything is in compliance with the law.
Sources
Sample Home Electrical Inspection Checklist, usscouts.org
Common Electrical Problems in a Home, thecircuitdetective.com